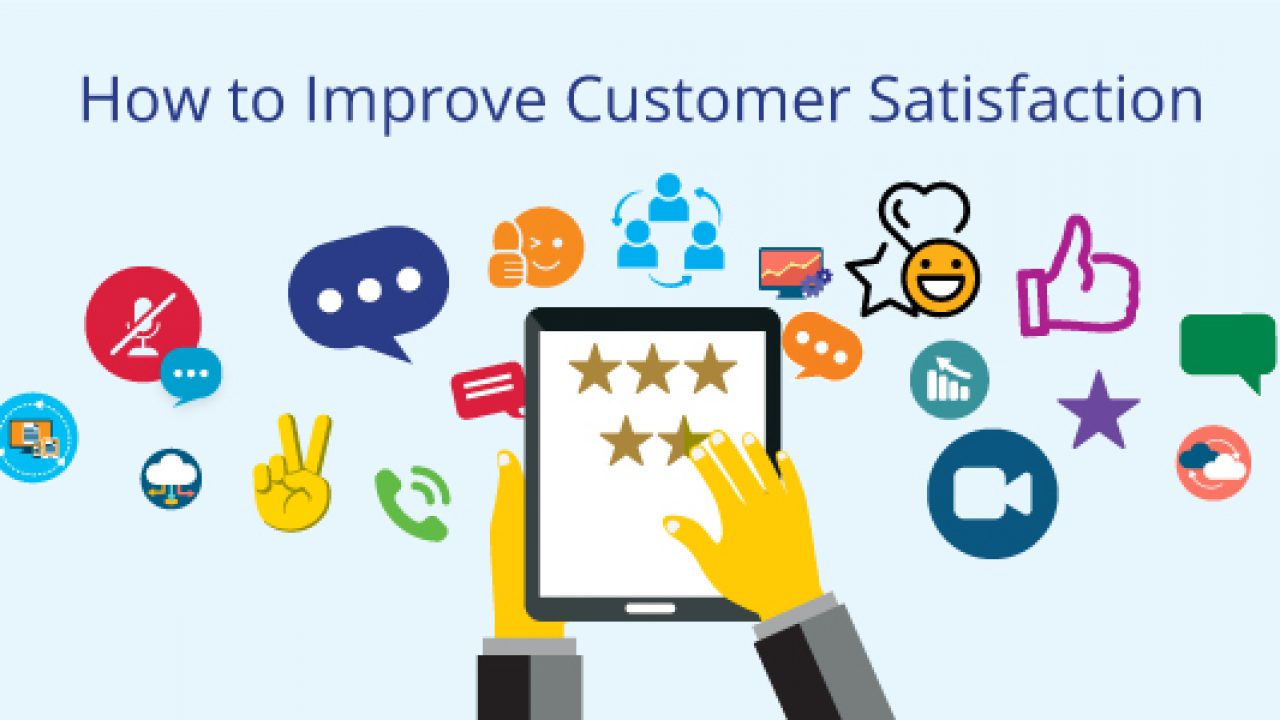 Returns and refunds are important parts of the e-commerce business. These two factors can make or break your customer experience. But the biggest problem online merchants face because of refunds is the lengthy process and higher transaction charges. Usually, refunds take 3 to 7 days and sometimes even more. Waiting for such a long time frustrates your customers and ruins your customer experience. This is where the need for instant refunds comes in. In this article, we will discuss how you can provide instant refunds to maximize your customer experience and improve your business's efficiency. Let's begin! 
Tips To Make Instant Refunds To Maximize Customer's Experience
1.Make Sure Your Refund Policy Is Crystal Clear
By making your refund policy terms clear and easy to understand, you can gain the trust of your customers, and also encourage them to make future purchases from you. You can easily provide this information on your official website, email newsletters, sales receipts, and via personal communication. If your refund policy is flexible, your customers will feel more relieved and confident in making purchases from you. You can even put a "refund" label on your products to gain the confidence of your customers. However, always remember to define the expected refund conditions. It is not worth accepting damaged or distorted products, which can't be resold or repaired. Make sure to mention the exact conditions in which you're expecting your items back.
2. Use Right Payment Gateway Service
As mentioned at the beginning of this article, lengthy refund processing is one of the biggest turn-offs for customers. Not just that, it also increases your processing cost. The best way to solve this problem is using a reliable payment gateway that offers a smooth instant return feature. Such payment gateways allow you to make refunds on the same day of request. This makes your refund processing smooth and frictionless. Click here now for the best payment gateway for instant refunds.
3. Offer Free Return Shipping
If you're an experienced e-commerce business owner, then you may already know how much customers dislike paying the shipping charges. They can happily pay thousands for their favourite item, but they become reluctant when it comes to paying a few bucks as the shipping cost. Providing free return shipping can encourage your customers to make more future purchases. More importantly, it boosts your customer retention rate as well. On the other hand, with a harsh return shipping policy, customers may get encouraged to leave bad reviews that could spoil their online reputation. However, this doesn't mean you should give free shipping in all conditions — always consider your terms flexibility.
4. Keep Your Refund Swift
A delayed refund, as we have already discussed, is very annoying for the customers. It is one of the main reasons behind poor return experience. When your consumer returns an item and requests a refund, make sure to consider it the same day. An automatic payment gateway will help you process refunds instantly and improve the return experience of your customers.
Final Thoughts
The basis of efficient return and refund experience is making it simple, customer-centric and friendly to your business. Although it's a great opportunity to maximize your customer experience and earn their trust and loyalty, it needs smart decision making and efforts. And one such smart decision is using the right payment gateway that is capable of making instant refunds.
A payment gateway will automate your payment processing and make it swift, secure and affordable, all at the same time. So, what are you waiting for? Get your business a payment gateway today!