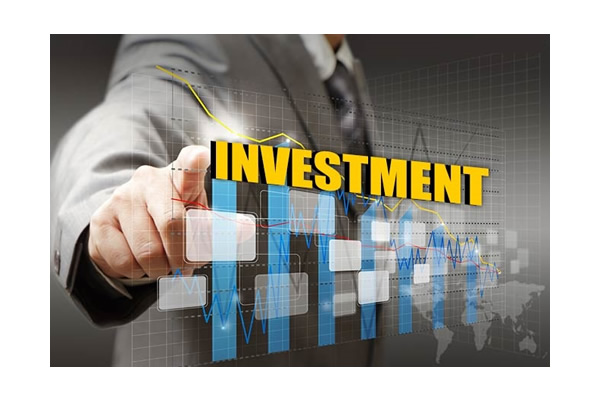 Many people have started investing in stock markets and other types of investment. It can help maximize the amount of money that you are earning, and it is not necessary that you can invest only if you have a certain amount of money. These days with the help of technology, you can start investing even with a minimal amount. If you are planning to get into investing, you will be confused about when and where to start. Even for an experienced investor, it can get confusing; therefore, it is totally normal to be overwhelmed. So, if you are just starting out, you will find these tips helpful:
You Should Set A Goal: The first thing that you need to do is set an investment goal. Although the goal of every investor is to make money, your needs may be different, so you need to take various things into consideration. Here are some factors that you need to consider; your income, personal circumstances, financial position, and your capital. And according to the factors and circumstances, you can set your desired goal.
You Should Begin Early: One of the most important tips is not to be afraid to start investing early even if you are still a student. Starting early is good because the sooner you start investing, the lesser money you will need to put in every year. And once you begin earning from the investment, the profit will increase over time, so the earlier you begin, the better it will be.
Set Aside A Certain Amount Of Money: The third tip is to set aside a certain amount of money that will be used automatically for investment every month. Setting aside some amount each month is a good idea as this will help avoid inconsistencies in the investment. Having this process automated will also help avoid any sort of delay.
Consider Your Finances: You should take a look at your finances before you start investing as it is always good to be realistic. You should avoid putting in all your money for investment, make sure that you have put aside enough money to pay for your utility bills and others. Yes, you do need money to start investing, but make sure that you have enough to pay your other bills.
Make Sure That You Do Your Research About Investing: Even if you have enough money, you cannot just blindly start investing your money, as in this case, you might end up losing it all. You should start learning some basic things about investing, learn the basic terminology, stocks, bonds, mutual funds, and more. You should also have an idea about the market efficiency, so make sure that you do your homework before placing your foot in.
Retirement Plan: You should consider setting up a retirement account, as there are many advantages that come with it. Retirement investments are tax-deductible in some cases, while others require the individual to pay the tax upfront. Even if you pay the tax upfront, you do not have to pay the taxes when you withdraw the fund for your retirement. This is also a great way to invest your money.
Make Sure To Diversify The Investment: When you are investing, it is always a good option to diversify your investment, as the market fluctuates. If you place your money only in one stock, when the market goes up and down, you will end up losing a lot of money. So, the best bet here is to diversify your investment in the stock, so even when one is not performing well, the other will rise.
This Investing 101 guide should be able to help you out if you are planning to start investing. Apart from these tips, you need to keep yourself informed by reading up on the stocks that you have invested, and look for resources that will help you understand the market trend.