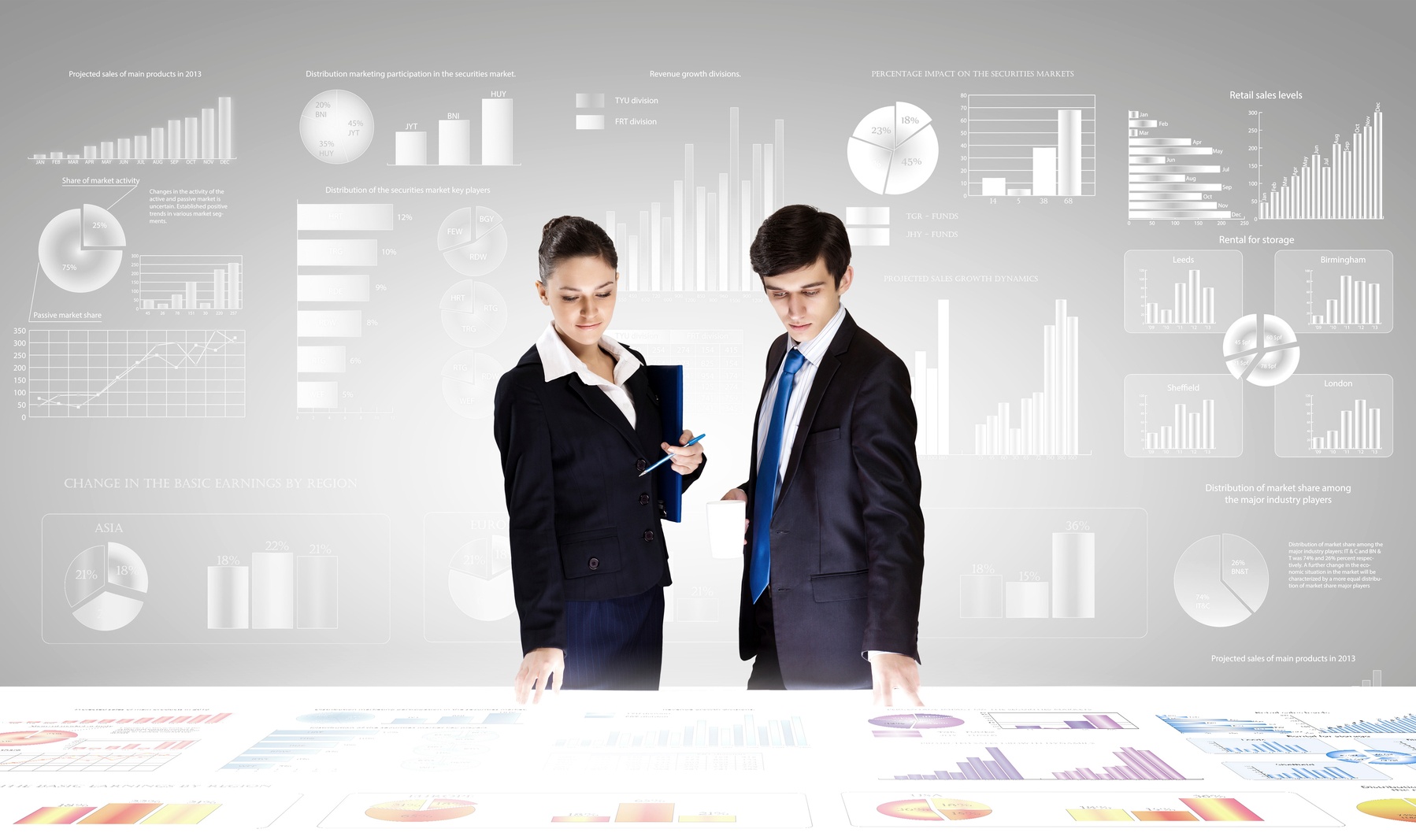 The mortgage business keeps changing, prompting the need for lenders to adopt solutions that promote and ensure the continuity and competitiveness of their businesses. One of these solutions is mortgage business intelligence (BI) software. You are going to learn more about this tool and how it's empowering lenders in a dynamic market in the sections that follow.
What is mortgage business intelligence software?
Mortgage business intelligence (BI) software is an automated business tool that collects mortgage business data and presents it in user-friendly forms such as reports, charts, dashboards, and graphs.
Such tools process various types of data, including semi-structured and unstructured data such as social media. By choosing a top-quality mortgage solution, users can analyze the resulting information to get insights into the performance of the business and enjoy a wide range of additional benefits.
As an industry-leading resource for mortgage business intelligence, SimpleNexus is a perfect choice for lenders who want to improve their business and keep it that way for the longest time possible.
How does mortgage BI software empower lenders?
Premium mortgage BI software empowers lenders in a dynamic market through:
1. Real-time data analysis
Mortgage BI software solutions give lenders the ability to exploit the power of real-time data analysis. The users are able to aggregate and analyze huge amounts of data from various sources such as loan applications, market trends, credit scores, and others to get a comprehensive summary of their operations.
Such real-time data is crucial in identifying patterns and potential risks while allowing lenders to make proactive decisions, mitigate potential challenges, and optimize processes.
2. Predictive analysis
One of the most useful features of mortgage BI tools is predictive analytics, a feature that makes it possible to forecast market trends, anticipate demand, and assess borrower behavior to present the best solutions.
By leveraging historical data and using advanced algorithms, lenders can make data-informed decisions like expanding into new markets, adjusting interest rates, and creating targeted marketing campaigns. Predictive analysis is crucial for businesses that want to stay ahead of market chances and seize opportunities as early as possible.
3. Performance monitoring and reporting
Mortgage BI software provides lenders with tools that monitor key performance indicators (KPIs) and intuitive dashboards that display information in user-friendly forms.
Lenders enjoy an improved capacity to track metrics such as loan processing time, borrower satisfaction, conversion rates, and loan origination volume. By reading through such data, they can easily determine the areas that need improvement, allocate resources in the most efficient way, and streamline processes.
4. Risk management
When working in a market that keeps changing unpredictably, it's crucial to manage risks effectively. Mortgage BI software offers great risk management properties by analyzing borrower data and evaluating factors like creditworthiness, market fluctuations, and loan defaults.
With such information, lenders can easily identify high-risk borrowers, determine portfolio risk, and employ risk mitigation strategies. By taking advantage of predictive analytics and real-time data, lenders can minimize losses, ensure compliance, and proactively manage risk.
5. Better customer experience
Raising customer satisfaction levels and ensuring that they have an enjoyable experience throughout the loan origination process is crucial in a dynamic market. Mortgage BI software plays a central role in enhancing the overall customer experience, by offering insights into current borrower satisfaction levels and their preferences.
Doing so makes it possible to personalize services and tailor offerings to meet the unique needs of mortgage business customers. The borrowers can then enjoy faster loan approval processes, personalized communication, targeted marketing, and other special offerings that enhance their overall experience.
To conclude,
Mortgage BI software plays a pivotal role in empowering lenders to survive in an unpredictable market, by providing them with real-time data analytics, performance monitoring, predictive analytics, and other functionalities.
So if you want to navigate uncertainty, make informed decisions, and remain competitive, make sure to add a robust mortgage BI solution like SimpleNexus to your arsenal of mortgage tools.